Teachers have enormous responsibilities for making sure that our students get the best possible education—that's what our jobs are all about. We must work hard to understand and motivate every single student—not just the ones most likely to succeed.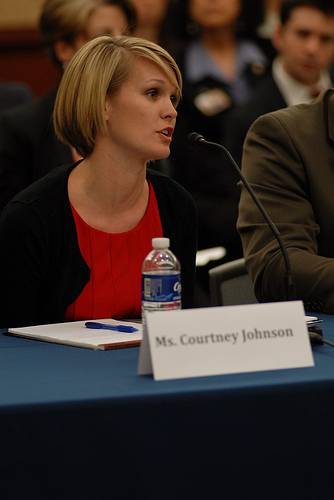 Public schools accept every child—regardless of race, color, creed, national origin, ancestry, gender, ability or disability, religious or political affiliation, age or sexual orientation. We don't cherry pick students or give proficiency tests for admission. Our doors are open to all. And as educators, we are committed to the success of every student.
Educators step up to do their part by providing the stable, nurturing, inspiring environment that makes it possible to reach each student individually. We are dedicated to our students, but we know student success is a shared responsibility.
If we are serious about preparing all young people—from pre-K to high school to college and beyond—then we all need to work together to make the right choices to ensure that our schools have the tools and resources necessary to opportunities they need to succeed.
Some Columbus politicians, however, think they're excused from making tough decisions and the kinds of sacrifices we've all had to make as a result of the economy. Many of our elected leaders have made up their own set of rules and used loopholes to exempt themselves. Simply put, the rules don't apply to them. That's not fair to my students, their families or mine—and that's why I am voting NO on Issue 2 to repeal Senate Bill 5.
—Courtney Johnson, high school English and language arts teacher, Ironton