In tough economic times, fine arts education courses are among the first on the chopping block. For some of my at-risk students, the arts sometimes are the sole reason they come to school. My students like music and they love art.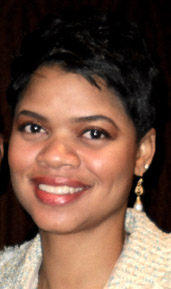 The arts are integral to learning; you can infuse the arts into the curriculum in so many different ways. The arts are just a wonderful way to get children excited about learning—as well as reaching those students that conventional education hasn't been able to reach.
Unfortunately, we're facing more tough times, and we're bracing for some difficult choices. We are told to do more with less and make students succeed—even while bureaucrats, who know nothing about how to connect with students, slash education funding.
When Senate Bill 5 was being rammed through by Columbus politicians, teachers and school employees were making sacrifices, even as those same elected officials created loopholes that exempted them and upper management. So, while teachers and school employees see their wages and benefits gutted, the insiders and people at the top get big pay increases and bonuses.
For schools that have been lucky enough to hold onto arts education, SB 5 will cause further reductions that may wipe out these programs all together or stretch teachers, who are already split between two different schools, to try to serve students in maybe three or four schools.
SB 5, now Issue 2, on the November ballot, is not what our kids need—especially those with the odds stacked against them. That's why I'm voting NO on Issue 2 to stop SB 5.
—Kenya Davis, elementary arts teacher, Reynoldsburg