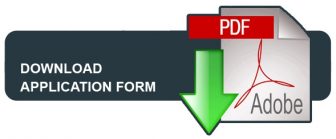 The NEA-Retired Jack Kinnaman Memorial Scholarship is to offset the tuition of a NEA student member.
The NEA-Retired Jack Kinnaman Memorial Scholarship was created in memory of an education advocate and longtime NEA member, Jack Kinnaman, Vice President and former Advisory Council member of the NEA-Retired. Kinnaman is most fondly remembered as NEA's "Cat in the Hat."
Applicants must be a member of the NEA Student Program. Late and/or incomplete applications will not be considered. To be considered for this award, aspiring educators must submit an application and several letters of recommendation. The NEA-Retired Intergenerational Committee selects the winners, who are announced at the NEA-Retired Annual meeting. To submit an application online (preferred method of submission), visit the Jack Kinnaman Scholarship page on the NEA website.
Please read the NEA site for the deadline for current application and all relevant materials.
→ Back to the Scholarships, Grants & Awards Home Page
Revised October 2, 2023