Original Recording
Thursday, June 1, 2017
7:00 PM – 8:00 PM EST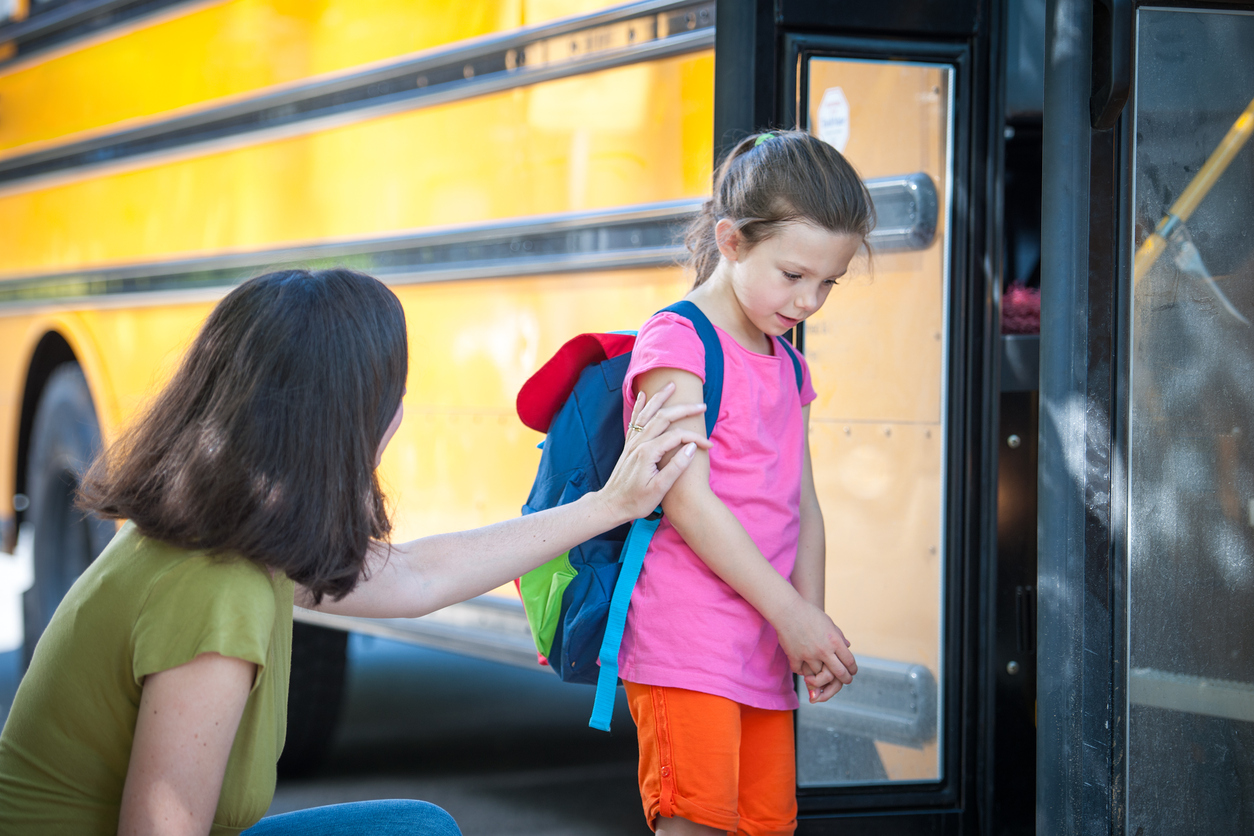 Almost all children experience the death of a close friend or family member at some point in their childhood. Even though bereavement is common, the loss of someone close to children may have a significant impact on their psychological adjustment, academic achievement, and personal development.
This webinar will be presented by Dr. David Schonfeld from the University of Southern California. It will discuss how children come to understand and adjust to a loss and offer practical suggestions on how education support professionals can create a school climate where children are able to talk about their loss and receive needed support. The free resources developed by the Coalition to Support Grieving Students (of which NEA is a Founding Organizational Member) will be highlighted.
Dr. Schonfeld MD, FAAP, is a developmental‐behavioral pediatrician and Director of the National Center for School Crisis and Bereavement, located at the University of Southern California School of Social Work. He is Professor of the Practice in the Suzanne Dworak‐Peck School of Social Work and Pediatrics at the University of Southern California and Children's Hospital Los Angeles. Dr. Schonfeld is a member of the American Academy of Pediatrics Disaster Preparedness Advisory Council and served as a Commissioner for both the National Commission on Children and Disasters and the Sandy Hook Advisory Commission in CT. He has authored many publications on the topic of pediatric bereavement and crisis, and has provided consultation and training on school crisis and pediatric bereavement across the country.
A certificate of completion will be available for download at the conclusion of this webinar.
SPECIAL GUEST:
Dr. David Schonfeld, MD, USC Professor of the Practice of Social Work, Department of Children, Youth and Families
FACILITATOR:
Jessica Brinkley, NEA Sr. Program/Policy Analyst
Questions? Contact Jessica Brinkley at jdbrinkley@nea.org.