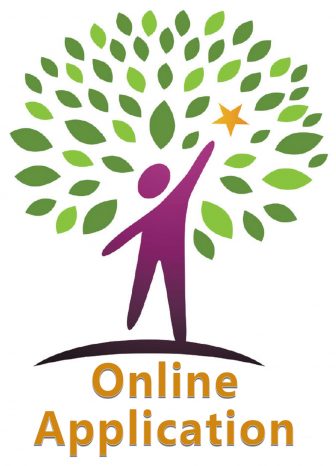 OEA Education Support Professional members are actively involved in the Association, in bargaining, political action, community organizing, and school restructuring efforts, as partners with their education colleagues.
Once a year, OEA/NEA members join school districts and communities on National Education Support Professional Day to honor the many dedicated education support professionals around the nation.
The OEA Board of Directors approved a special annual honor, the OEA Education Support Professional Award, to further emphasize the contributions of education support professionals to their schools, communities, and all education workers. The recipient of the OEA ESP Award qualifies as the OEA's nominee for the NEA ESP Award.
The deadline to submit an application for the OEA ESP of the Year Award is January 27, 2023. The online nomination form must be completed in a single session, as you will not be able to save and return to it at a later time without starting over. Late applications will not be considered.
TIP: Consider using this nomination worksheet as a guide prior to completing the online form. This guide can not be submitted in lieu of the online nomination form.
OEA Awards and Scholarship Committee Members are not eligible for two years after completion of service on the committee to apply or to be nominated.
Please click here to see the rubric that the OEA Awards Committee will use to evaluate each submission.
→ Back to the Scholarships, Grants & Awards Home Page