Wednesday, September 20, 2017
7:00 PM – 8:15 PM EST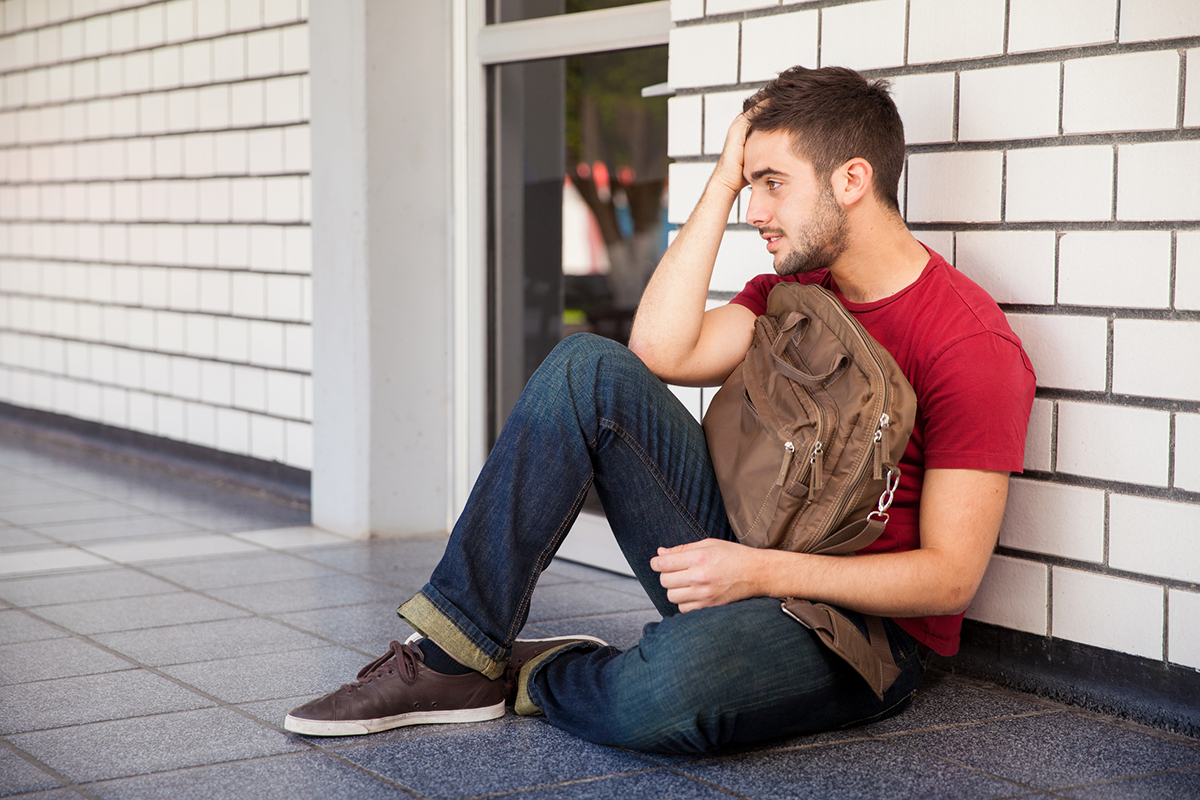 Crisis is common in the lives of students, whether due to a crisis involving a student's individual family or one that affects the entire school community. These crises have the potential to cause short and long‐term effects on the psychological functioning, emotional adjustment, health, and developmental trajectory of children. Educational support professionals play a vital role in providing important support to students through their individual interactions with students as well as through the impact they have collectively on the school climate. This support promotes students' understanding of the event, helps them learn coping strategies to accelerate adjustment and minimize their distress, and minimizes maladaptive coping mechanisms and behavioral difficulties. The presentation will provide practical suggestions on how to identify common adjustment difficulties in children in the aftermath of a crisis and to promote effective coping strategies to reduce the impact of the crisis.
The presenter, David J Schonfeld, MD, established and directs the National Center for School Crisis and Bereavement at the University of Southern California Suzanne Dworak‐Peck School of Social Work. He spoke on a different, but related topic (Supporting the grieving student) at a prior webinar. He will draw on 30 years' experience in school crisis response to provide examples and answer questions from participants.
INTENDED AUDIENCE:
NEA affiliate leaders, staff, members and partners. All interested parties are welcome. You are encouraged to forward this invite to your partners, leaders and other team members.
SPECIAL GUEST:
Dr. David Schonfeld, MD, USC Professor of the Practice of Social Work, Department of Children, Youth and Families
FACILITATOR:
Jessica Brinkley, NEA Sr. Program/Policy Analyst
Questions? Contact Jessica Brinkley at jdbrinkley@nea.org.
For more ESP professional development opportunities visit www.nea.org/esppd.
Save