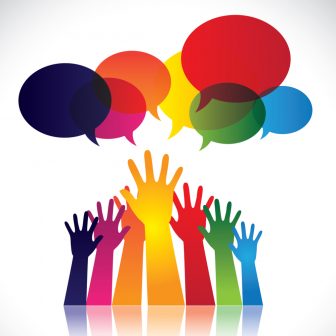 Dear OEA Member,
Ohio's current system of using flawed report cards to measure the performance of school districts and school buildings needs to be revamped. Legislation is being discussed in Ohio legislature.
OEA is calling for an end to the use of arbitrary letter grades and questionable methodologies that are biased against low-income districts.
Our goal is to make report cards easier to understand so that they are more useful for parents and the community.
Here's where we need to hear from you. As an educator, what do you think should be included in measuring student success? What do you think would be useful for the public to know about Ohio's schools? Input from you will help greatly in shaping a vision for a more accurate and meaningful report card for Ohio's schools.
You can review your school district's current report card through the Ohio Department of Education's website: https://reportcard.education.ohio.gov.
Thank you!