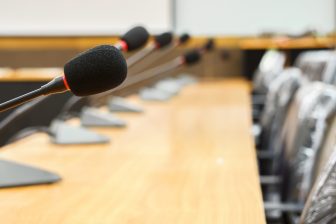 The Ohio Education Association is offering two FREE, one-day seminars to candidates (and potential candidates) for local school boards to assist in preparing them and their teams to run a successful campaign.
Click here to RSVP as well as indicate the date you will attend: June 22, 2019, or July 27, 2019.
If attending the Sat., June 22nd training, must register by June 14th
If attending the Sat., July 27th training, must register by July 19th
Training topics include how to develop a campaign timeline, voter targeting, effective messaging, social media, as well as direct mail.
Each participant is encouraged to bring a guest who will assist with the campaign (e.g., campaign treasurer, campaign manager, volunteer coordinator). Lunch is provided. For more information, contact: Sarah Montell at: MontellS@ohea.org or Zach Roberts at: RobertsZ@ohea.org. Click here to download an event flier.
RELATED