Learning journey to prepare Loveland High School's Abra Koch and students as global citizens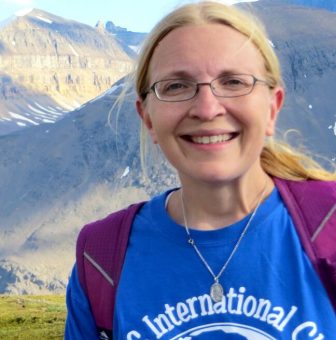 The NEA Foundation, a public charity founded by educators for educators, recently named Abra Koch, a Spanish educator at Loveland High School, in southwestern Ohio near Cincinnati, as a 2020 NEA Foundation Global Learning Fellow.
As a Fellow, Koch will spend a year in a peer learning network of 44 educators from across the country, building their comprehension of issues of global significance and ability to bring them into the classroom.
Over the course of a year, the NEA Foundation staff, partners, and program alumni will support the fellows as they immerse themselves in online coursework, webinars, and collegial study, including a two-day professional development workshop this fall and a nine day international field study next summer in Peru.
The 2020 fellows will use what they learn during the year to prepare their students for global citizenship.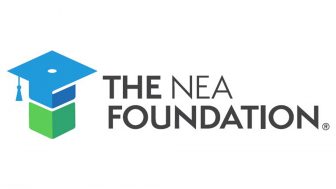 About the NEA Foundation
The NEA Foundation is a public charity founded by educators for educators to improve public education for all students.
Celebrating our 50th anniversary this year, the Foundation has served as a laboratory of learning, offering funding and other resources to public school educators, their schools, and districts to solve complex teaching and learning challenges. We elevate and share educator solutions to ensure greater reach and impact on student learning. We believe that when educators unleash their own power, ideas, and voices, communities, schools, and students all benefit.
Visit neafoundation.org for more information or on social media: @theNEAfoundation

Oh Yes, We're Social — Join the Conversation!