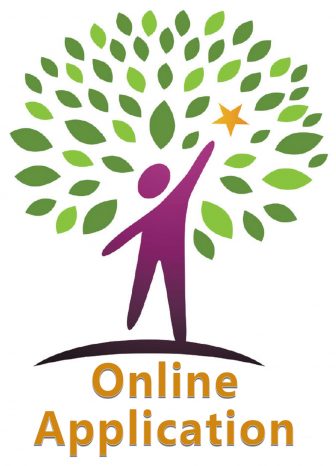 The OEA Peace and International Understanding Award is presented to a district or local affiliate for outstanding contributions to the promotion or execution of the cause of peace and international understanding.
Criteria:
Nominations may be submitted by any member and/or group of the United Education Profession (UEP).
Supportive documents and tangible materials such as tapes, photographs, scrapbooks, newspaper clippings, etc., should be submitted with the nomination form.
In making reference to achievements of the nominee, any contributions throughout an individual's career are acceptable.
The online nomination form must be completed in a single session, as you will not be able to save, and return to it at a later time without starting over. In addition it must be received on or before January 27, 2023. Late applications will not be considered.
TIP: Consider using this nomination worksheet as a guide prior to completing the online form. This guide can not be submitted in lieu of the online nomination form.
→ Back to the Scholarships, Grants & Awards Home Page