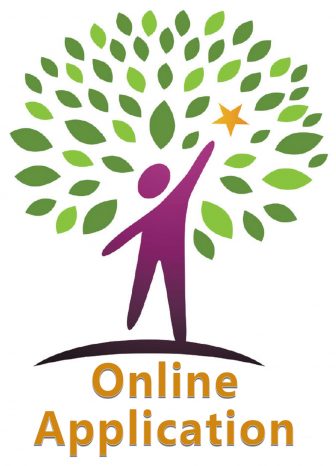 The OEA Media Award for Public Service Award recognizes an individual and/or organization for a major contribution to the better understanding of the problems, progress, and needs of public education, or for programming of an outstanding educational nature.
Any member of the Ohio Education Association may nominate an individual or organization to receive this award.
The online nomination form must be completed in a single session, as you will not be able to save, and return to it at a later time without starting over. In addition it must be received on or before January 31, 2024. Late applications will not be considered.
TIP: Consider using this nomination worksheet as a guide prior to completing the online form. This guide can not be submitted in lieu of the online nomination form.
Please click here to see the rubric that the OEA Awards Committee will use to evaluate each submission.
→ Back to the Scholarships, Grants & Awards Home Page