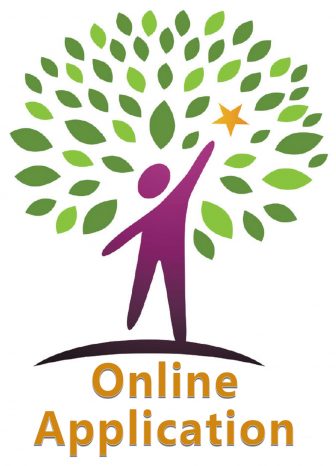 The Ohio Education Association recognizes achievements in human relations and related intercultural activities that impact children, communities, the educational process, and/or the United Education Profession by presenting the OEA Charles A. Glatt — Human and Civil Rights Award.
Dr. Charles A. Glatt was a professor of education at The Ohio State University specializing in human relations, affirmative action, and desegregation. He served as a presenter for many OEA workshops. On September 19, 1975, Dr. Glatt was shot and killed by an assassin while working on the desegregation plan in Dayton Public Schools.
This "Special Friend" Award symbolizes the commitment Charles Glatt had to humanity as well as the equality of educational opportunity for all.
The online nomination form must be completed in a single session, as you will not be able to save and return to it at a later time without starting over. In addition, it must be received on or before January 31, 2024. Late applications will not be considered.
TIP: Consider using this nomination worksheet as a guide prior to completing the online form. This guide can not be submitted in lieu of the online nomination form.
Please click here to see the rubric that the OEA Awards Committee will use to evaluate each submission.
→ Back to the Scholarships, Grants & Awards Home Page