OASU appreciates our members!
Whether you are calling our field offices or OEA Headquarter, OASU is dedicated to helping each and every one of our members to give you the best possible services. We miss seeing you in person and passing out our yummy Chill Pills, we are thinking of you. So please…
Visit our Facebook page at
https://www.facebook.com/ohioassociatestaff
to enter and win a gift card!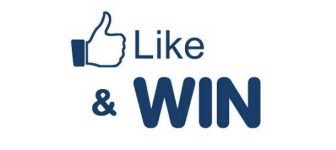 Stay safe and stay healthy!
In Solidarity,
The Ohio Associate Staff Union