IN THIS ISSUE

Sylvania EA's story of community collaboration
Coverage of the OEA 2017 Advocacy and Organizing Institute, and a look at opposition to Betsy DeVos
OEA President Becky Higgins' message; Ohio's national education rankings; Legislative update, Association news, and more.
---
Moved recently? Contact the OEA Member Hotline to update the address on file at 1-844-OEA-Info (1-844-632-4636) or email, membership@ohea.org. Representatives are available Monday-Friday, from 8:30 a.m. to 6 p.m. | OhioSchools — Past Issues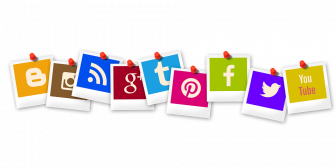 Oh Yes, We're Social — Join the Conversation!