Mission Statement
Ad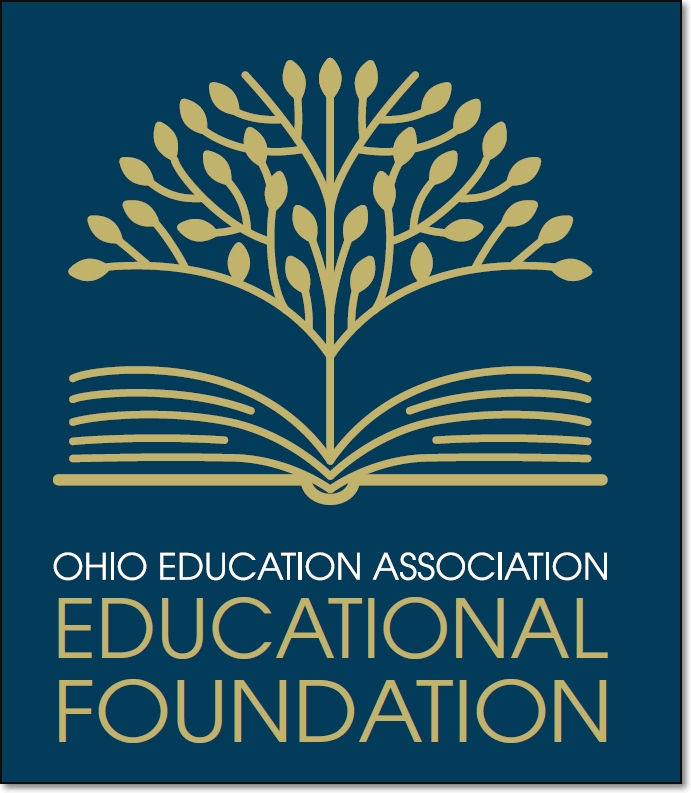 vancing and supporting education professionals and public-school students in Ohio.
About the Foundation
The work of the Ohio Educational Foundation is to fund initiatives that enhance student learning, student achievement, and well-being, as well as promote social justice. Its Board of Directors provides four funding opportunities annually:
Diversity Grants — To develop and pursue instructional classroom programs or curriculum that promote diversity, tolerance, and respect for humankind.
Innovation Grants — For the pursuit of innovative and creative practices where learning is enriched by experiences or projects.
Whisper Grant for Students in Need — Funds provided directly to an OEA member to assist a student or group of students with an identified hardship in meeting an educational or personal need.
Make-A-Wish — In collaboration with Make-A-Wish®, the Foundation provides seed money for OEA Locals seeking to make a child's wish come true.
Apply for a Grant Today!
Whisper Fund Grants for Students in Need are available all year long. Submitting completed grant applications through the new OEA online form tool is encouraged. Otherwise, send via U.S. Mail or email to the addresses indicated.
Foundation Board of Directors
Scott DiMauro, OEA President and Foundation Board Chair
Sharron Callahan, Cardinal E.A.
Angel Dyer-Sanchez, Columbus E.A.
Becky Higgins, OEA-Retired
Lori Knisley, Tallmadge T.A.
Geoff Mize, Westerville E.A.
Angela Stewart, Reynoldsburg E.A.
Digna Taveras, Wilmington E.A.
Cheryl Williams, Dublin S.A.
Ex-Officio
Mark Hill, OEA Secretary-Treasurer
Patricia Collins Murdock, OEA Executive Director
Jeff Wensing, OEA Vice President
Staff Liaison
Kristy Spires, Assist. Executive Director ‐ Business Services
Contact Us
Ohio Educational Foundation
225 E. Broad St., Columbus, OH 43215
Foundation@ohea.org
Note: If submitting an online application, it must be completed in a single session, as you will not be able to save and return to it at a later time.
Click here to donate to the OEA Educational Foundation

The OEA Educational Foundation has been determined by the IRS to be a 501(c)(3) charitable organization eligible to receive tax-deductible contributions in accordance with IRS Code section 170.
Updated: October 27, 2022