As of July 21, 2017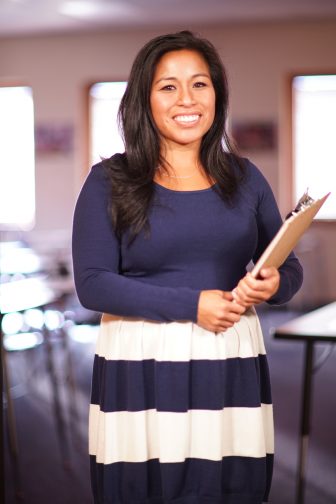 The Ohio Department of Education (ODE) has, effective July 21, 2017, altered some requirements regarding the Resident Educator Program, including offering teachers who have expired resident educator licenses a one (1) year extension, retroactive to July 1, 2017, to complete the Resident Educator program. OEA is engaged in ongoing communication with ODE regarding these quickly unfolding developments surrounding RESA reform. There are many details that have not yet been finalized by ODE, but this is what we know at this point:
Teachers who lost their license at the conclusion of either the 2015-2016 OR the 2016-2017 school year because they failed to pass all portions of RESA after three (3) attempts will, upon application, receive a one (1) year extension to their Resident Educator License. We are aware that there are approximately 130 teachers statewide who have lost their license through July 1, 2017 because they failed a portion or portions of the RESA assessment three (3) times.
Teachers who began the Resident Educator program during the 2013 – 2014 school year and have not passed all portions of the RESA after two attempts must also immediately apply for an extension to their Resident Educator License in order to be able to submit the RESA a third time. If teachers in this category have not yet applied for an extension to their license, ODE should be notifying them via letter.
Teachers who are in the process of being non-renewed, or have already been non-renewed for failure to have a license, will now become eligible for a one (1) year extension of their Resident Educator License for the 2017-2018 school year.
ODE will be looking at revising the Resident Educator program in the coming weeks with retroactive application to educators currently in the Resident Educator License process.
ODE will be sending emails and letters to educators who have failed at least one (1) portion of the Resident Educator assessment. Click here to review the letter.
The things you need to know and/or action you need to take at this point are:
Teachers should immediately apply for the one (1) year extension of their Resident Educator License following the instructions included in their individual email/letter. Click here to apply now.
Teachers who have lost their license are advised that they have received an email at the address ODE has on file.
Teachers that are currently being non-renewed because of the loss of licensure, contact their, local President and Superintendent to stop the non-renewal process until their applications have been acted upon by ODE.
OEA Leadership continues to actively lobby ODE to make the revised RESA better meet the needs of members while retaining important aspects including the mentoring years.
OEA will provide additional details on the revisions to RESA and the Resident Educator program as they become available.
Save