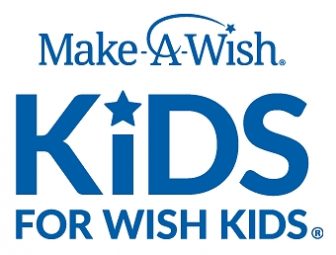 In collaboration with Make-A-Wish®, the Foundation provides seed money for OEA Locals seeking to make a child's wish come true.
The Kids For Wish Kids® program fosters the value of community service by providing students with hands-on experience in helping to grant local wishes through school fundraising.
To get started, complete the form below. A Make-A-Wish® support representative will be in touch soon to discuss next steps. Meanwhile, check out the Kids For Wish Kids® website for additional program details and ideas.

→ Back to the OEA Educational Foundation Home Page