Join OASNP – Add just $10 to your annual dues | OASNP.org | Facebook Group

OASNP is a department of OEA that supports and advocates for OEA members working with individuals with special needs:
In the classroom, on the bus, in the cafeteria, or in any part of a student's day, OEA members in every job category interact with students with special needs.
OEA members in all settings, especially the roughly 15% that identify as working in special education, report they face critical challenges obtaining and providing the support and accommodations necessary for students with special needs to be successful.
OASNP strives to get OEA members the support and professional development that will help meet those challenges.
OASNP provides the following services to members:
Advocacy for OEA members serving individuals with special needs.
OASNP appoints members to each of the OEA Standing Committees to assure that the voices of special needs educators are heard.
Annual Special Education Conference with current topics, professional, and legal updates.
Assistance with Local Professional Development Programs
A Public Relations Grant program of up to $250 for locals
Delegate Luncheon at the OEA Representative Assemblies
A quarterly newsletter – The OASNP Newsline.
Monitoring of legislation that affects OASNP members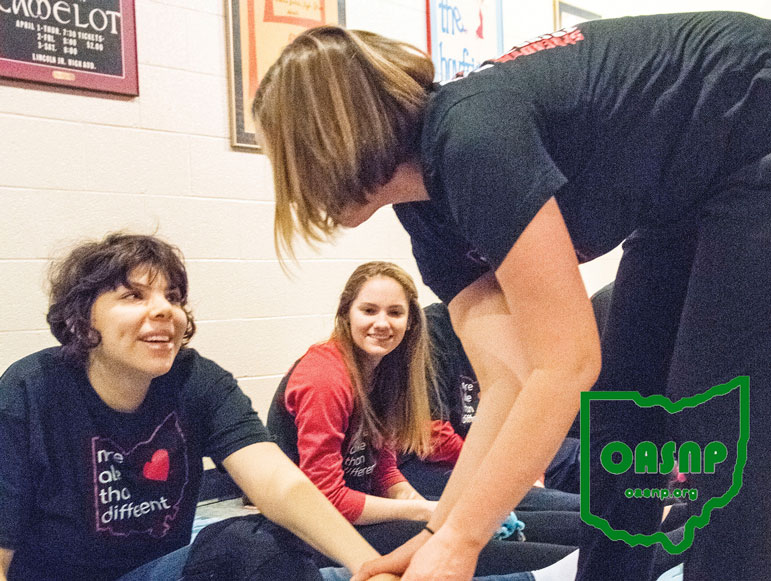 Join OASNP – Add just $10 to your annual dues