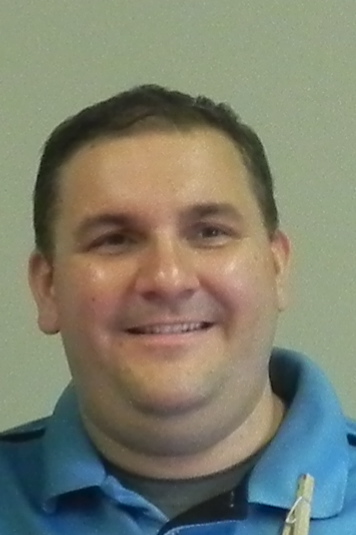 Everyone knows teachers don't choose their profession for the money—I sure didn't. I am, like so many other teachers, just passionate about teaching. So, when teachers like me sound the alarm about budget cuts, it's because we are on the front lines, and we see the real-world effects that decisions by far-away policymakers have on our children—and on their futures.
If we continue to slash funding, we are risking our children's future and their right to a well-rounded education. With laid off teachers and other educators, class sizes have already gone up, and that means less one-on-one time for kids, especially those students who need it most.
A quality education should emphasize subjects, such as the arts and music, that bolster critical thinking skills and create well-rounded citizens. Sadly, arts and music education are far too often the first on the chopping block during tough economic times. We need real solutions—not more politicians passing the proverbial buck.
Teachers don't want this generation of students to have diminished opportunities for a better life—no one does. For the first time in decades, parents worry that their children won't have a better life than they do.
As a proud papa-to-be, I'm about to wear another hat—that of parent—and those statistics are hitting home hard.
Issue 2 is nothing more than a blame game. As any teacher or parent will tell you, passing blame doesn't do anything to help students. I know we can improve the prospects for our children's future. I also know what won't work is fighting each other. That's why I am voting NO on Issue 2.
—Joseph MacBenn, music arts teacher, Lima, Ohio