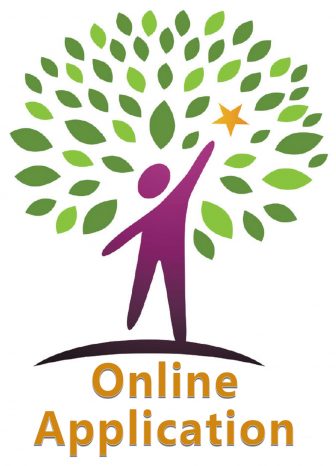 The Ohio Education Association recognizes achievements in human relations and related intercultural activities that impact children, communities, the educational process, and/or the United Education Profession by presenting the OEA Doris L. Allen — Human and Civil Rights Award.
Doris L. Allen, an OEA Human Relations Consultant, was killed December 1, 1974, in the crash of a TWA airliner while en route to Washington, D.C., to attend a Human Relations staff conference sponsored by NEA.
During her brief time on the OEA staff, she developed a handbook for local association human relations committees. She also developed an audio-visual presentation on human relations awareness, conducted human relations programs around Ohio, and served as a member of the OEA Racism Awareness Cadre. The OEA Minority Caucus was renamed the Doris L. Allen Minority Caucus in recognition of her contributions.
This Award symbolizes Allen's contributions to the human relations programs within the education profession.
The online nomination form must be completed in a single session, as you will not be able to save and return to it at a later time without starting over. In addition, it must be received on or before January 27, 2023. Late applications will not be considered.
TIP: Consider using this nomination worksheet as a guide prior to completing the online form. This guide can not be submitted in lieu of the online nomination form.
Please click here to see the rubric that the OEA Awards Committee will use to evaluate each submission.
→ Back to the Scholarships, Grants & Awards Home Page