by Jenny Russell, Reynoldsburg Support Staff Association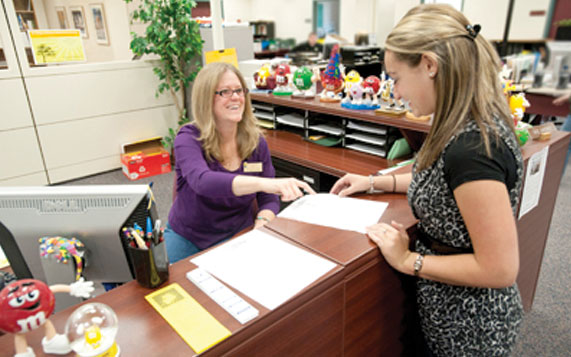 School secretaries rarely encounter students at their best. Students come to the office when they're tardy, sick, injured, misbehaving, and in trouble. They ask the secretary for help when they leave their homework in Mom's car or lose their house key. They dash through the office door when their medication has worn off and it's time for their next dose. They are often embarrassed, uncomfortable, distressed, angry, or upset when they're in the office.
Secretaries don't get to know students in the classroom. We don't see them do great on a test, work hard to improve their reading skills and succeed, play with their friends at recess, and laugh with their tablemates at lunch. It can be tough for us to picture students outside the office; we don't see "the whole child."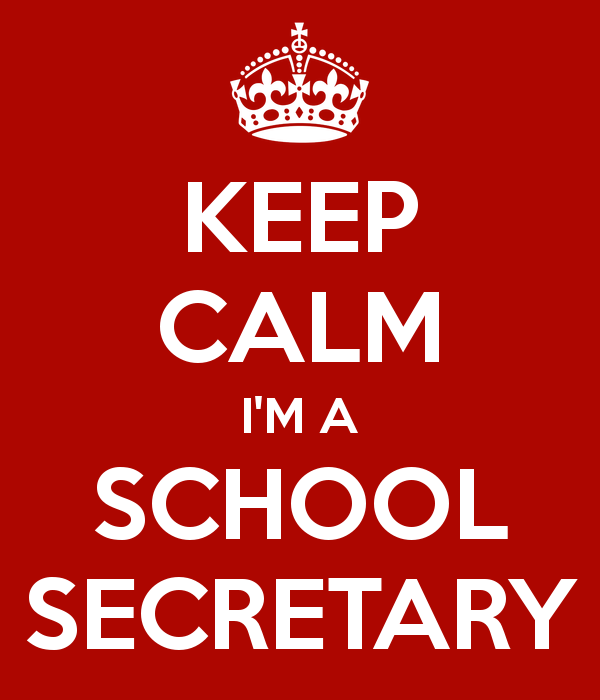 This week is Administrative Professionals' Week — Administrative Professionals' Day is Wednesday, April 22. This "holiday" started out as Secretaries' Day in 1952. In the 21st century it's observed in many workplaces by bosses and co-workers giving cards, flowers, and candy to receptionists, executive assistants, and secretaries. This year, I'd like you to think about a different kind of gift you can give to your school's secretary.
People become school secretaries because they like children and believe in the power of education. But sometimes, working in the office, seeing students as we do, school secretaries' jobs can be grueling. We need to hear the good news, especially about our "frequent flyers" (kids who come to the clinic or get in trouble a lot). Was Cindy selected to share a poem she wrote with the entire school? Did Jorge welcome a new student to class and show him the ropes without being asked? Was Fatima the top candy-bar seller during the school fundraiser? Did Michael test out of English-language learner services? Did Akira get the best math score in the entire second grade? Did Sam get really angry at someone and choose to go cool off outside the classroom instead of calling names or hitting another student?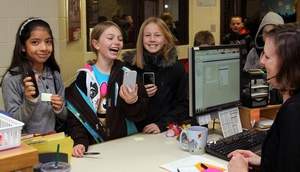 Consider your school's secretary for a moment. What accomplishments are your students making that the secretary might like to hear about (preferably in the presence of the student)? Occasionally students will themselves tell office staff about an achievement that made them proud … but not often enough. Maybe you think that's something the school secretary doesn't pay attention to. Think again! Which students in your class does she (or he) see most often? Make sure you mention it to the secretary when those students make good choices, improve their scores, or show leadership. We really want to know!